Zengaz is an international brand of jet lighters and torches, currently spread across 6 continents, 40+ countries and partnered with many multinationals and leading modern trade / supermarket chains. It was also selected by the FIFA World Cup 2018 as the exclusive supplier of souvenir lighters & torches in all CIS countries.
Zengaz products come with a windproof jet flame, a soft rubberized texture and a wide selection of vibrant colors & distinctive designs that are constantly refreshed (as well as fully customizable). In order to minimize plastic waste, all the lighters and torches are refillable.
Our lighters and torches have a unique mechanism with windproof, steady jet flame technology that reaches a temperature of up to 2200°C making it possible to use in almost any weather condition.
All our products are subject to strict quality control at all levels of the production process (including drop test, heat resistance test, visual checks, etc.) and come with a one-year warranty.
Zengaz provides a rich variety of models, colors, designs and packaging to suit a wide range of needs specific to its user.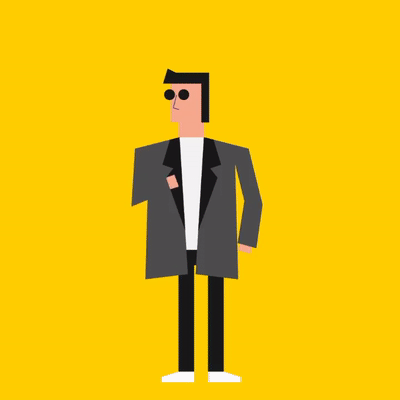 All production technologies, models, designs and packaging are patented and constantly innovated through R&D.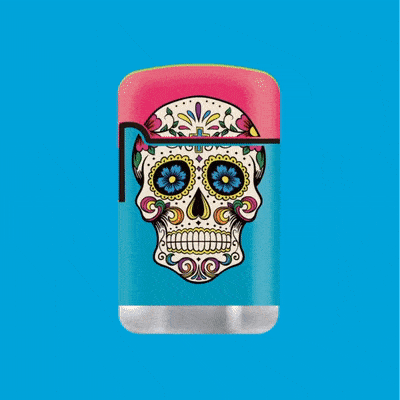 INTERNATIONAL QUALITY STANDARDS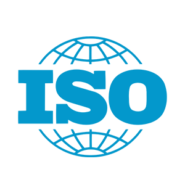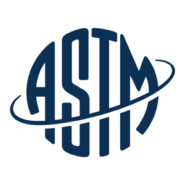 Check out our high quality jet lighters, jet torches and gas refills.